A paradise of nature and art that stands in front of Stresa; three islands with buildings and gardens that seem to emerge from the water and surrounded by mountains. Once inhabited by fishermen, these islands became like a "wonderland" that everyone can admire today.
To make it even more exclusive experience at The View, we entered the exciting new partnership.
There are some truly stunning corners of Planet Earth and of Lake Maggiore best discovered by bike and we're here to concoct some trail-based experiences that put you in the hot seat. Oh trails, sweet trails. Ride as many as you can. That's what we say. Care to join us?
SUMMER NEWS 2021
EXCLUSIVE ONLY FOR OUR CLIENTS: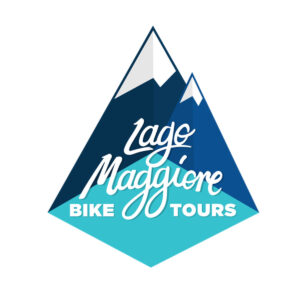 Bikes tour for beginners, for child for families on the shores of Lake Maggiore with a specialized and dedicated guide. Customize your experience and start your adventure with just one phone call.
www.lagomaggiorebiketours.com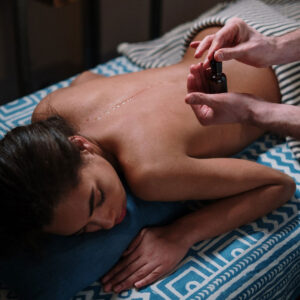 Professional Home Spa and Massage
Enjoy one hour of relaxing massages in your house, with pool or lake view, and relax while professional masseuses take care of you. The View offers its guests the opportunity to have a professional masseur directly at home. A sports massage at the end of an adventurous afternoon or relaxing massage done on the balcony of the house overlooking the lake? Just ask!